First, I sketched out some ideas of how I wanted my character to look along with what style and personality it would have.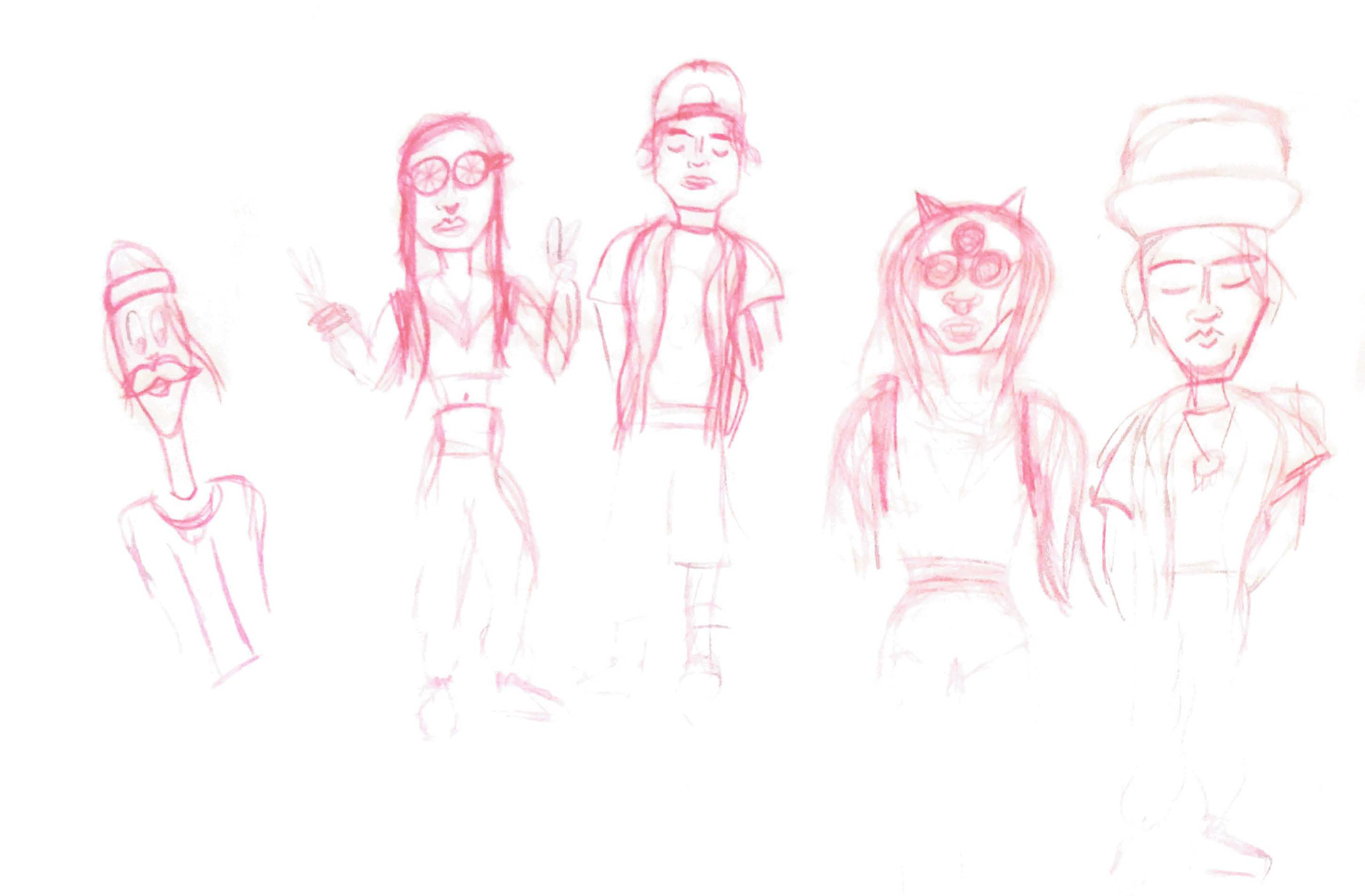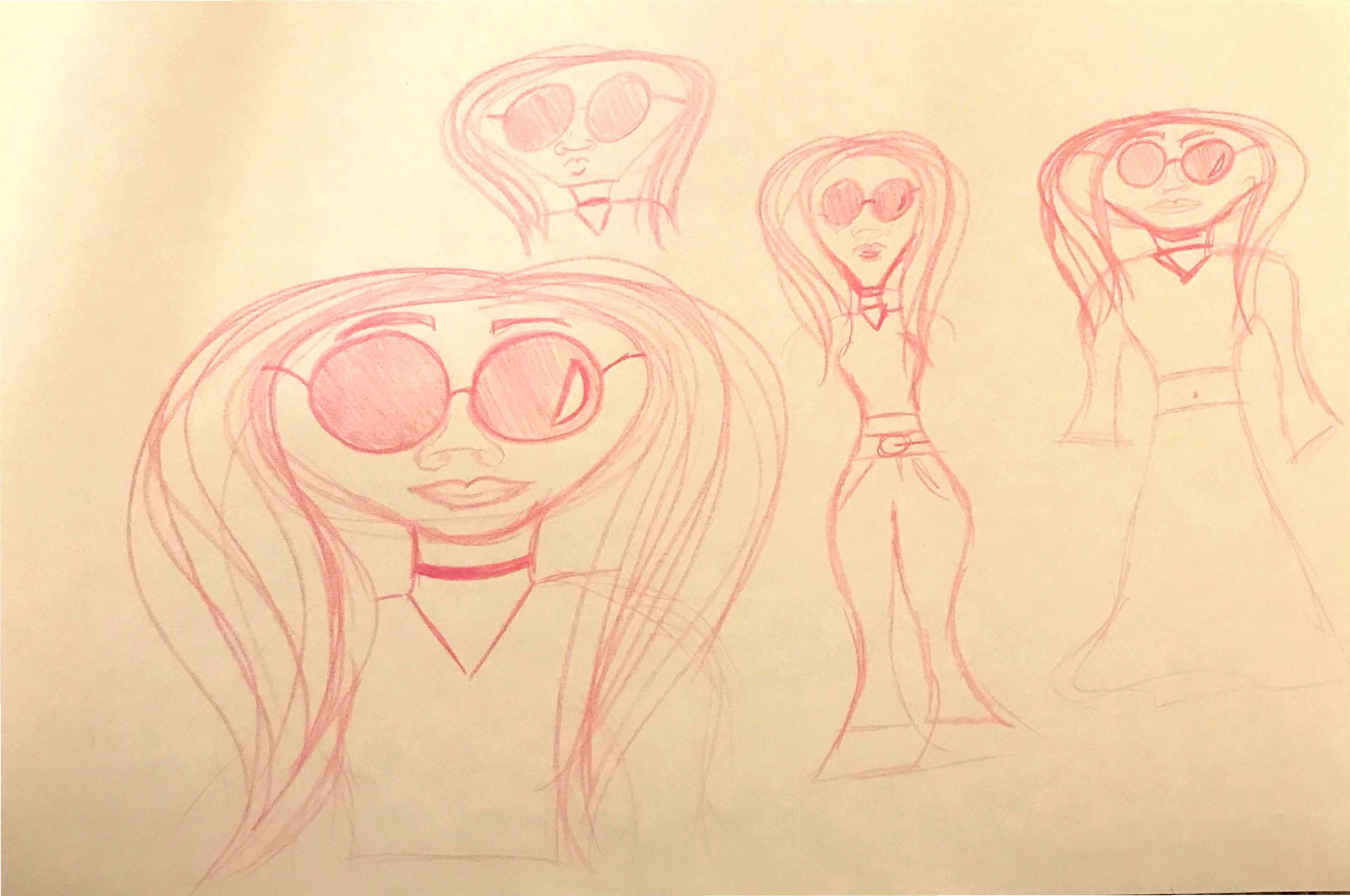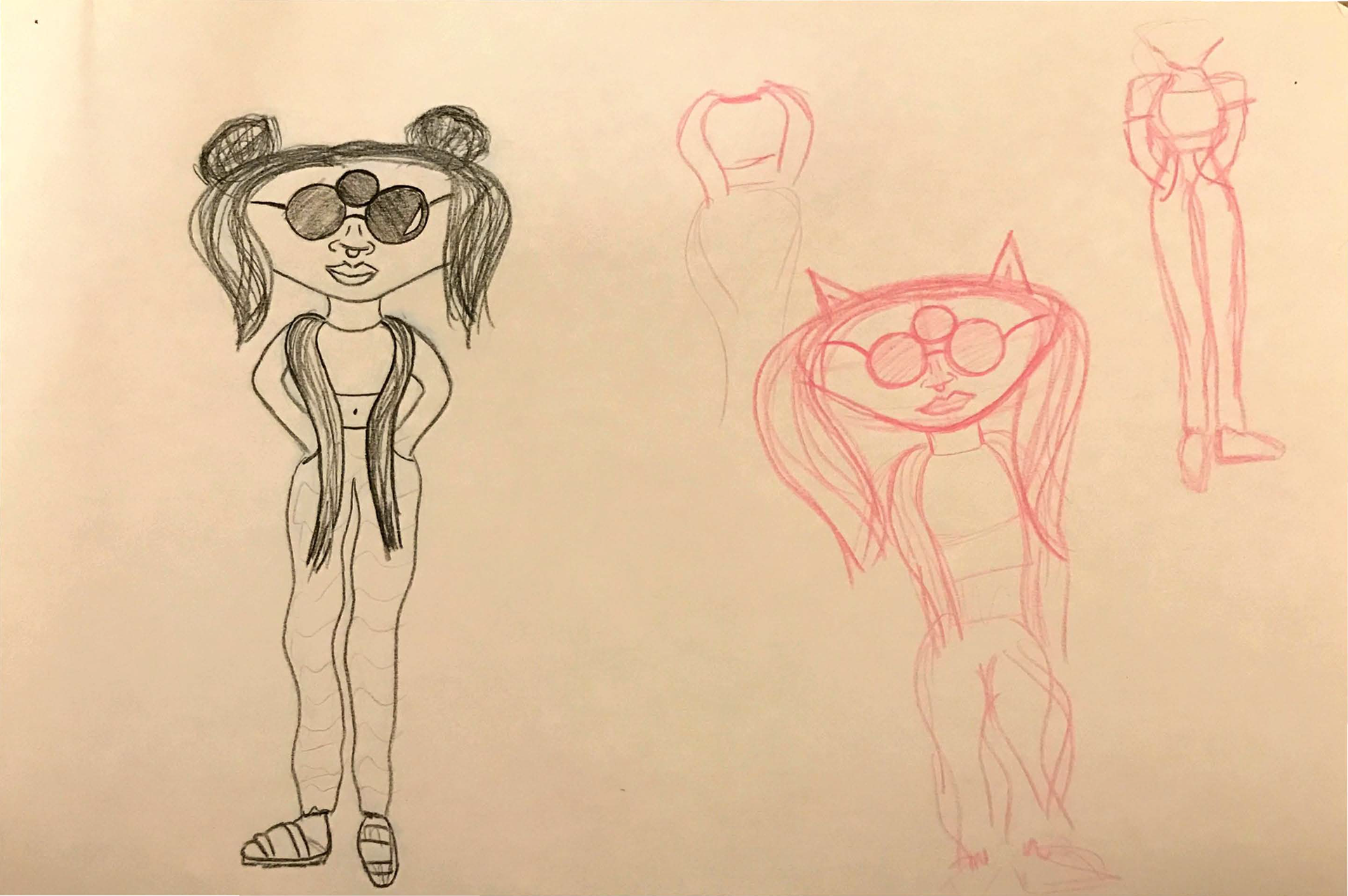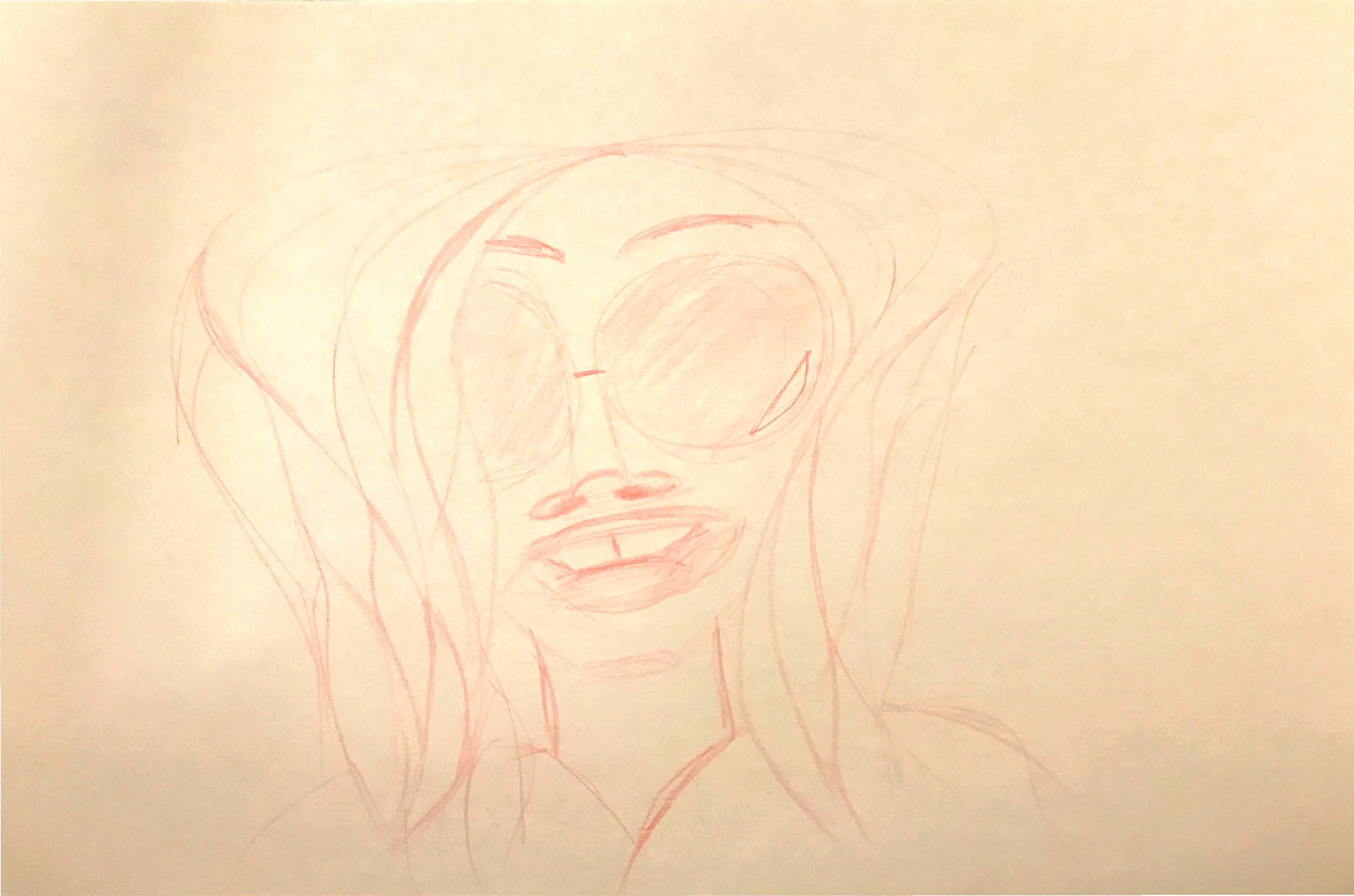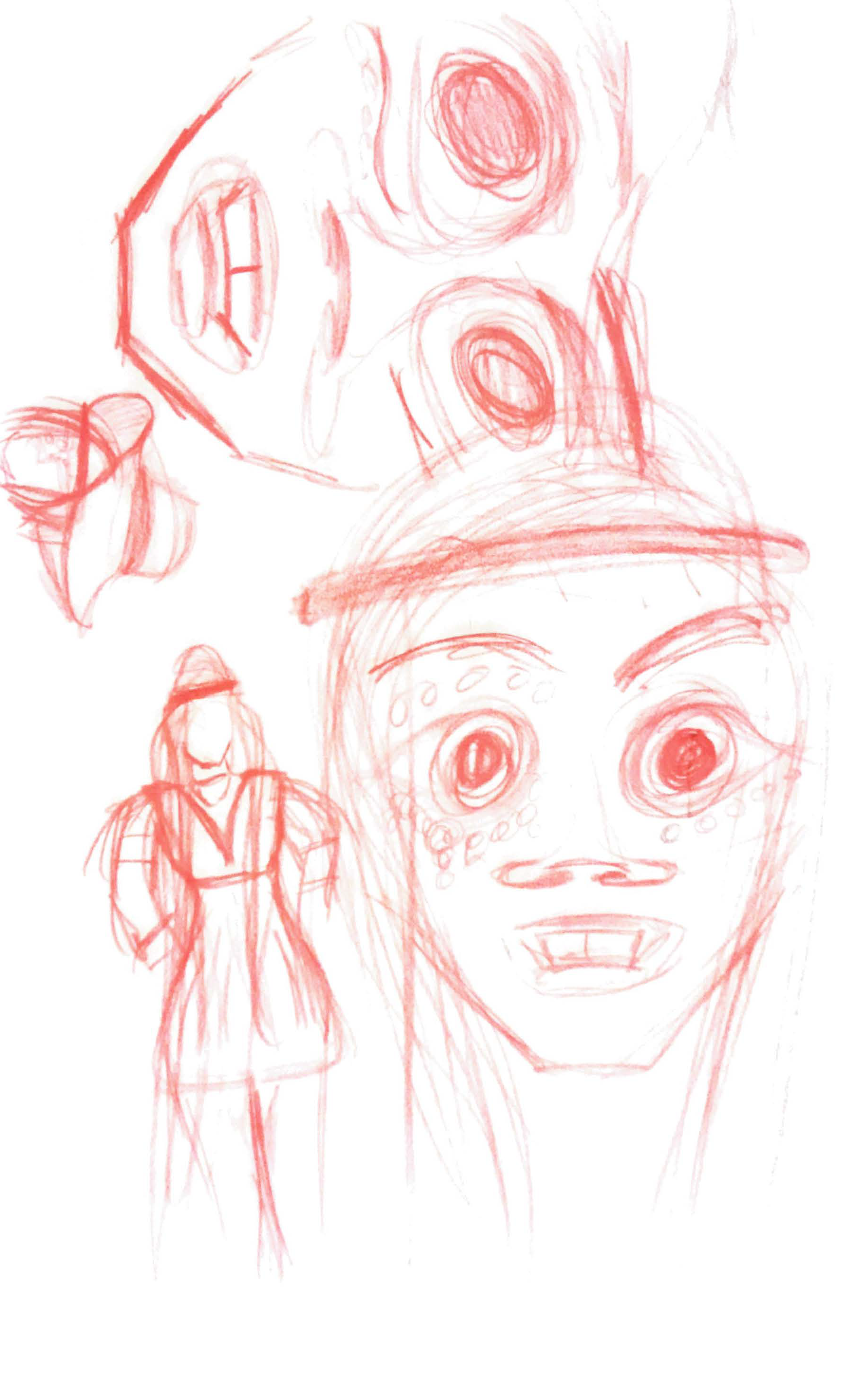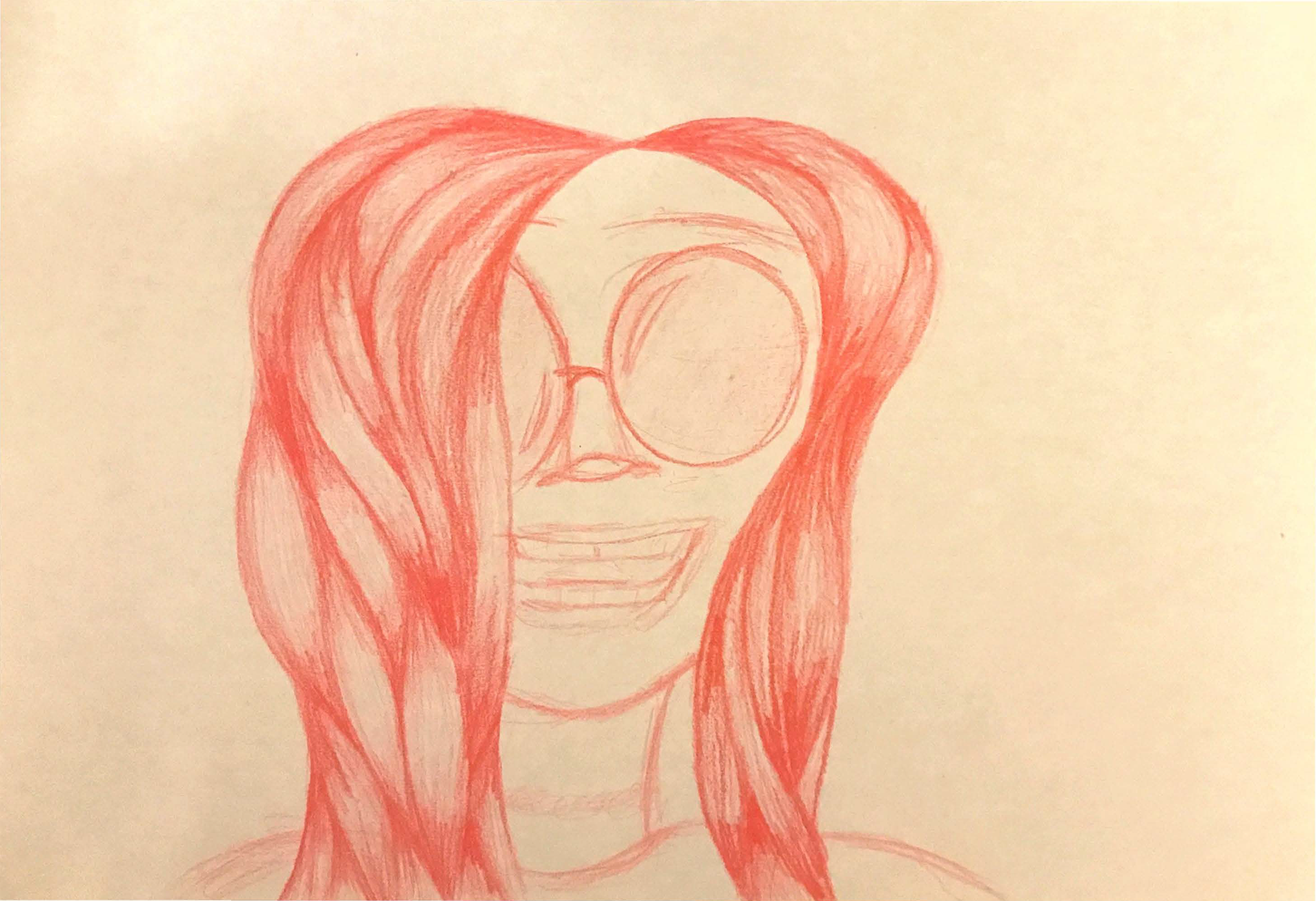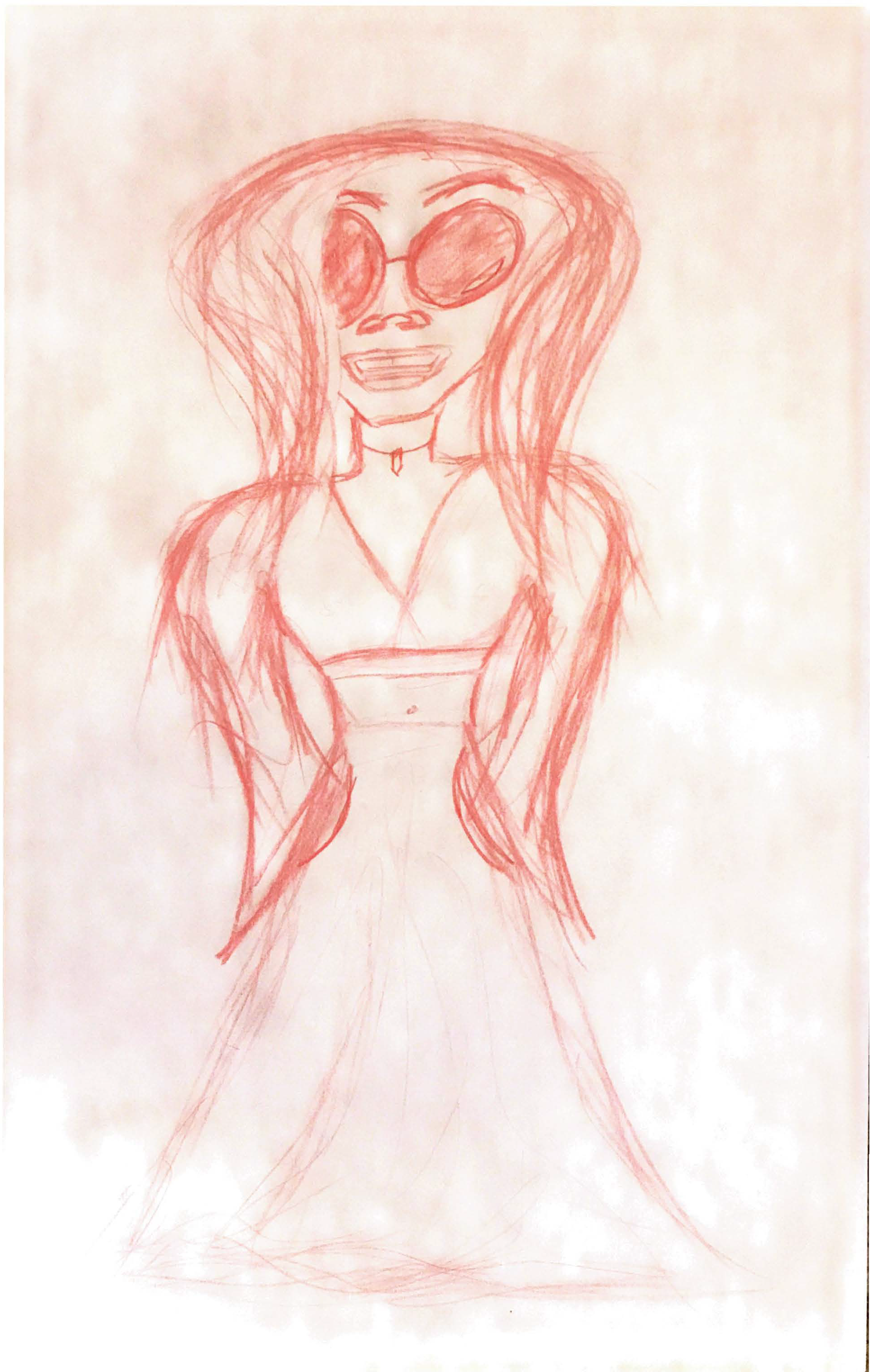 After sketching character concepts I choose a final design idea.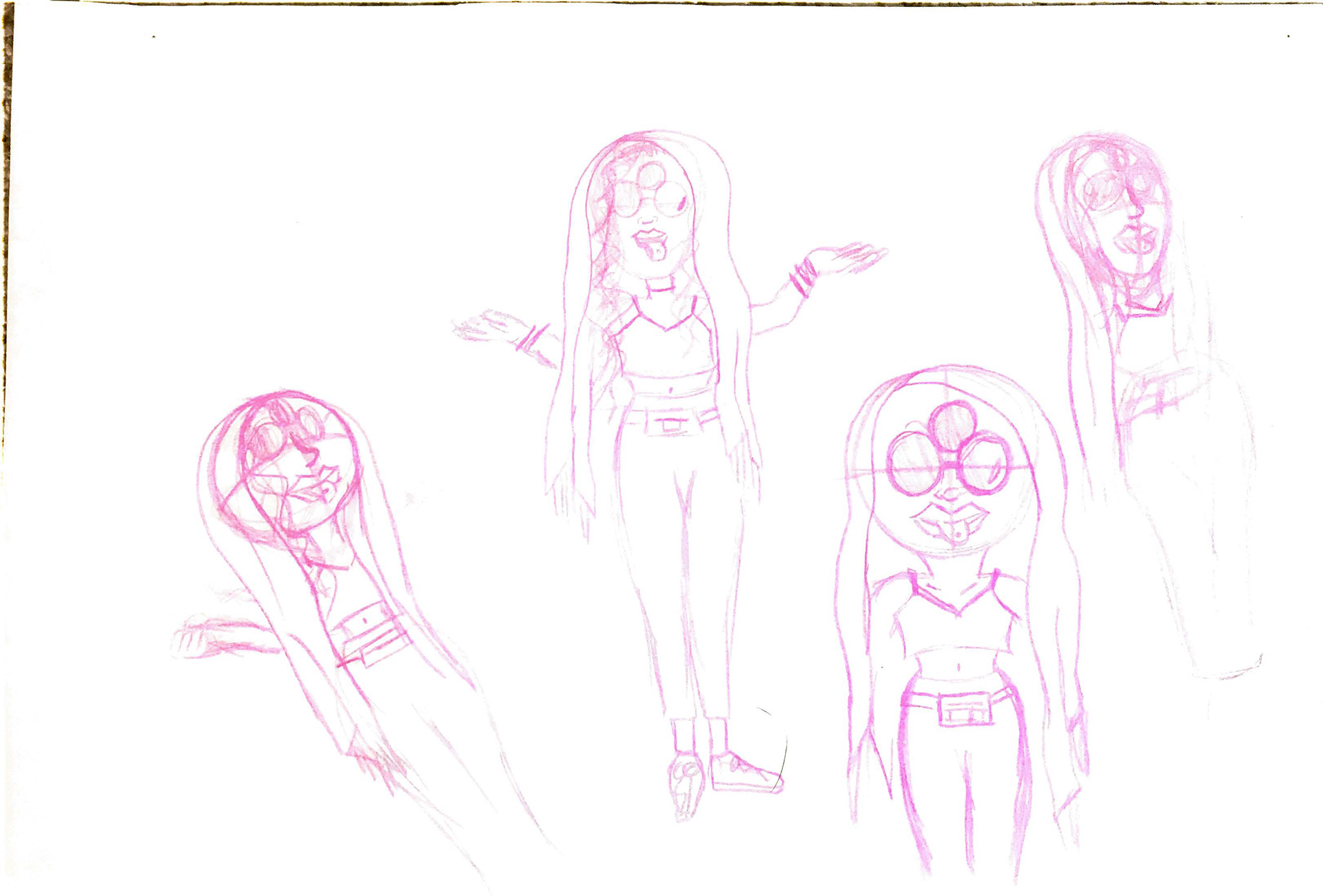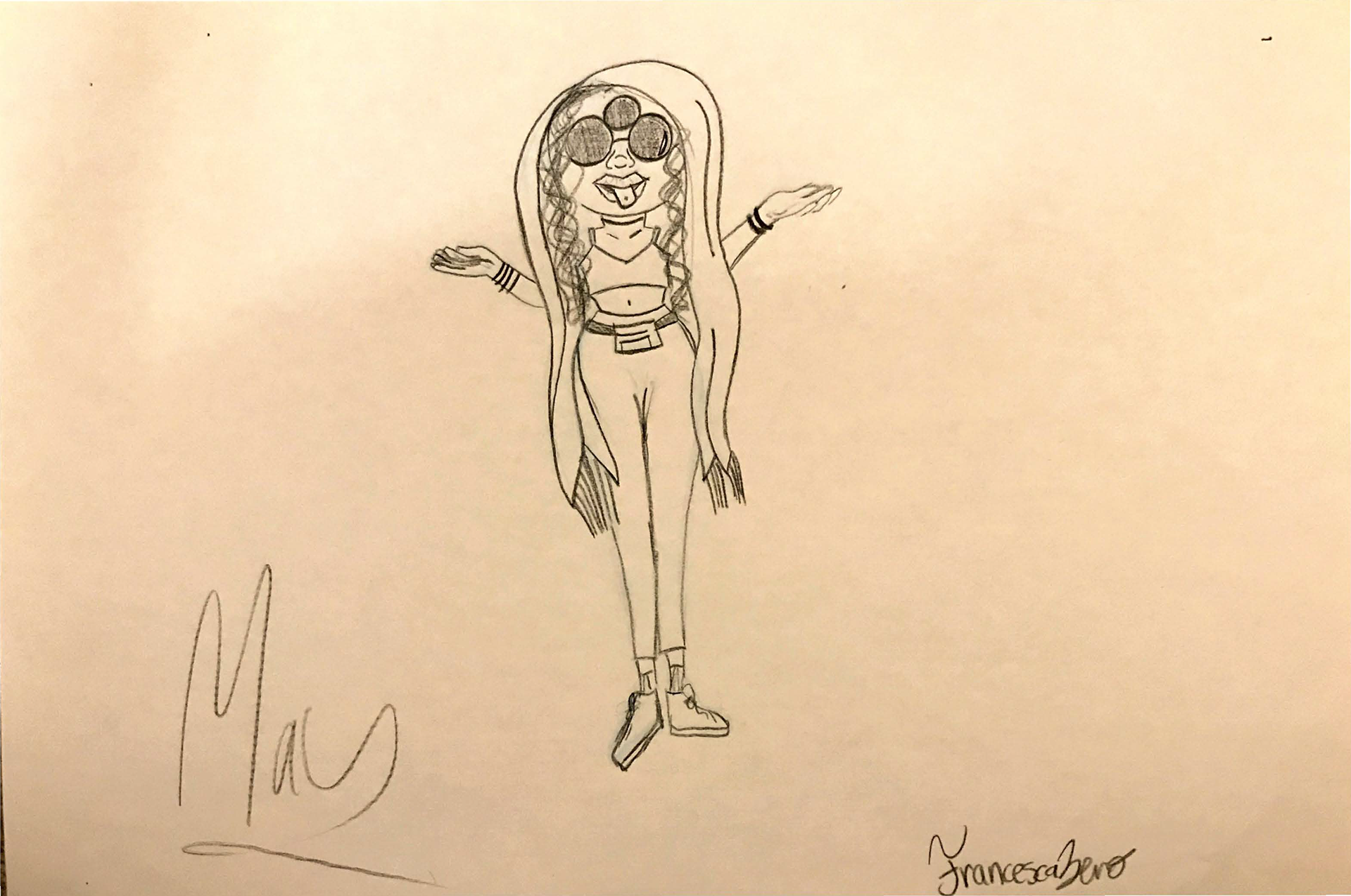 Next I played around with body proportions, but settled on the original.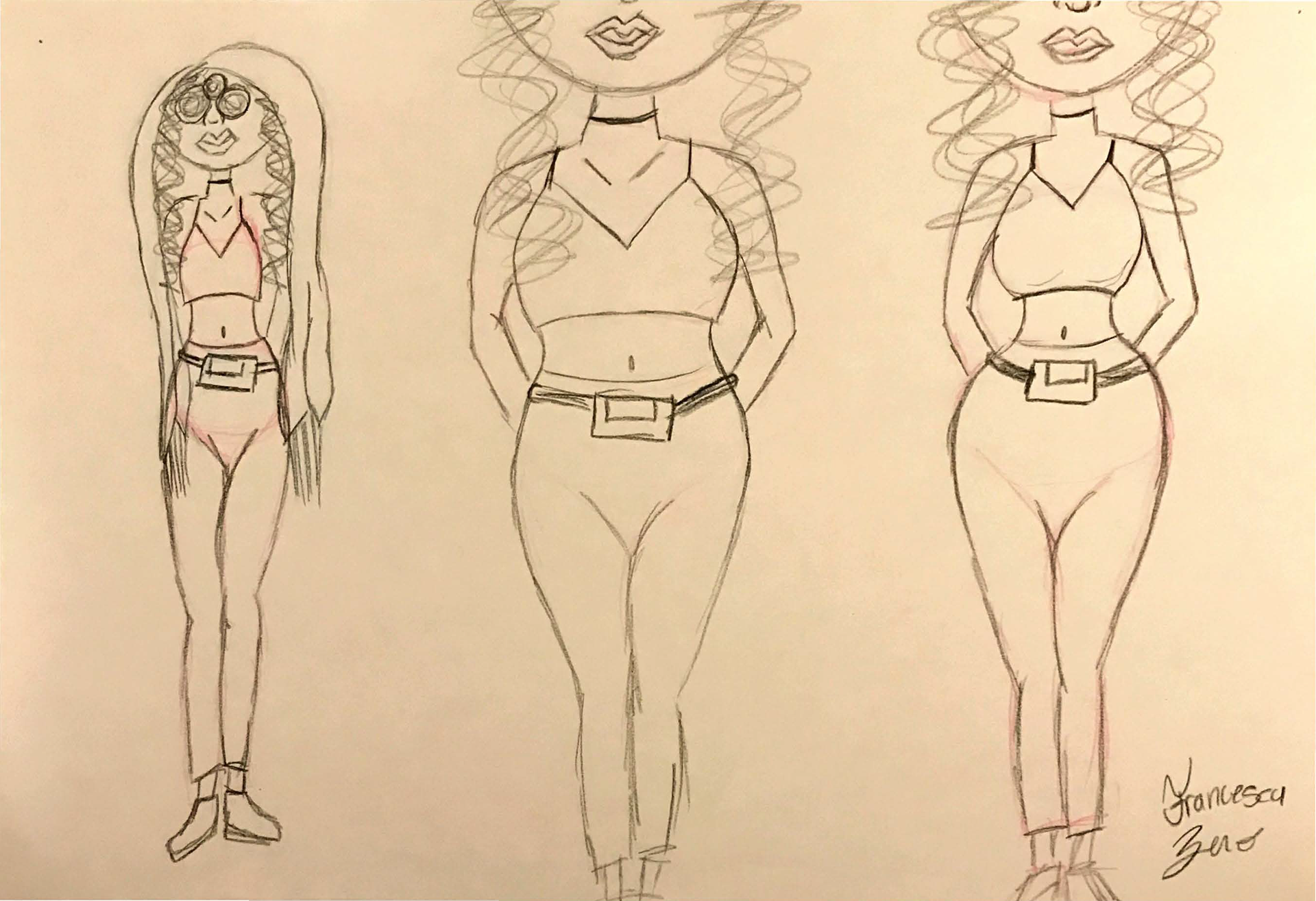 Then I made a companion character, Max, that would go along with the original, May.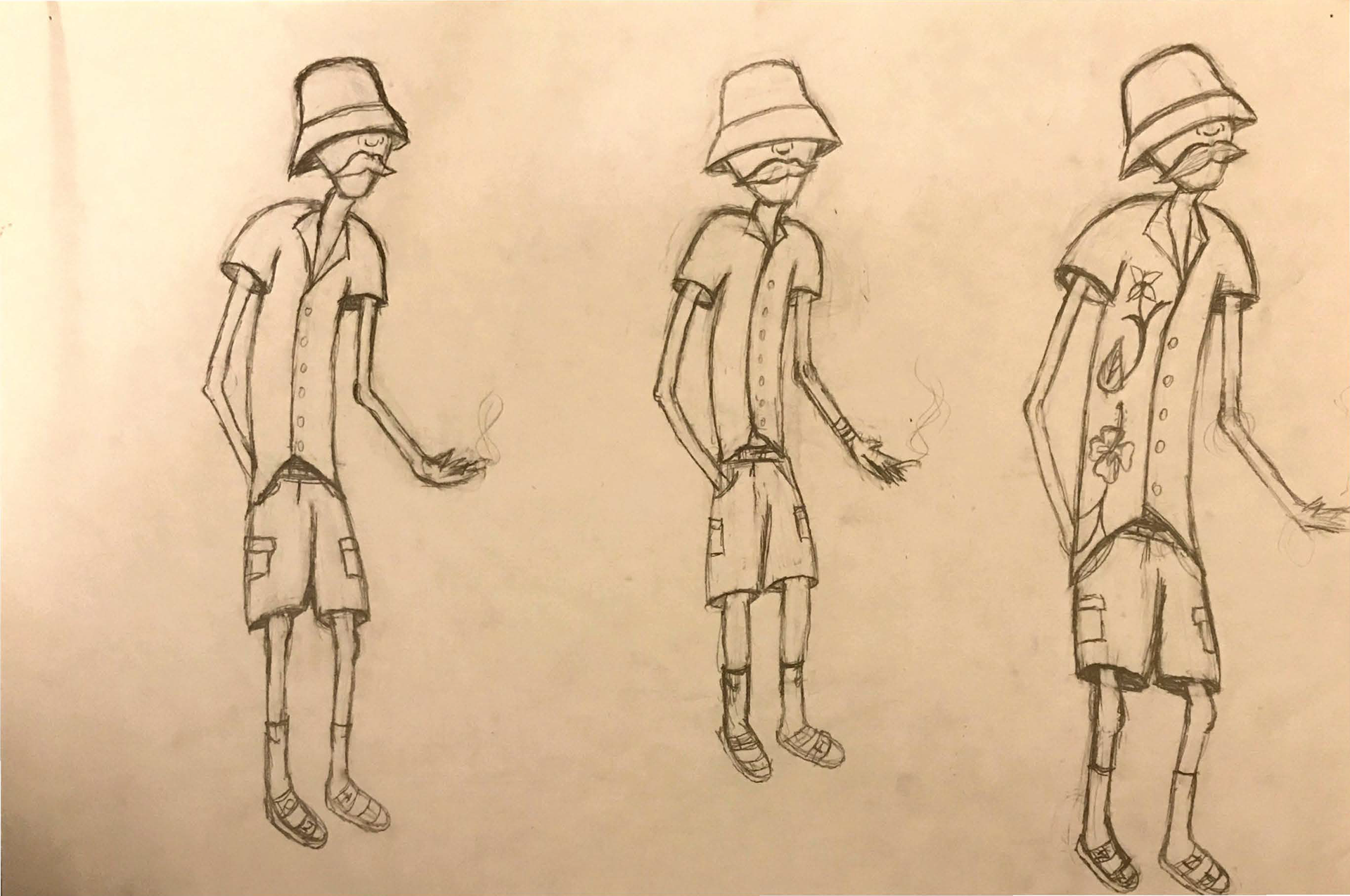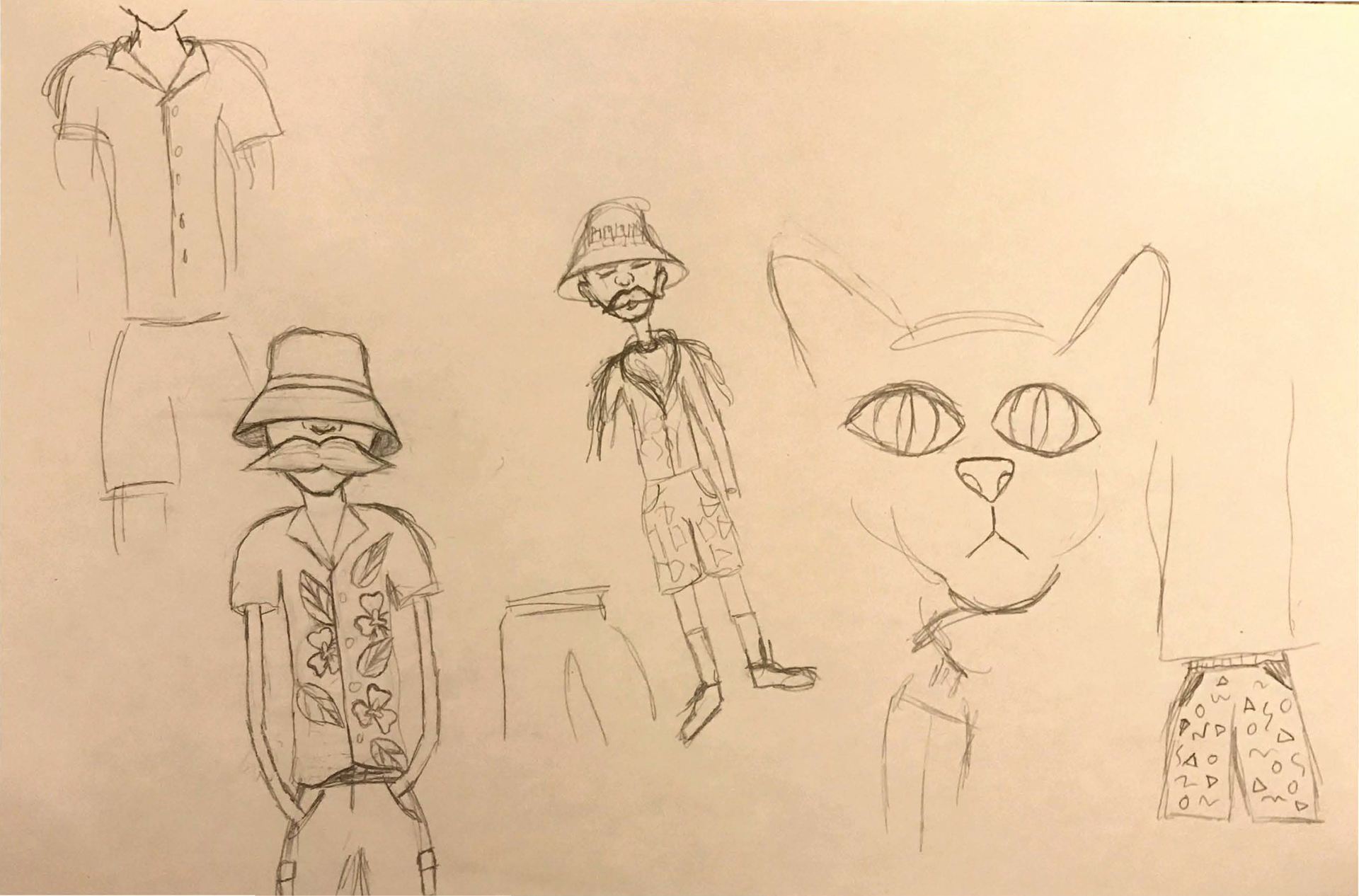 I then explored emotion and silhouettes using the body.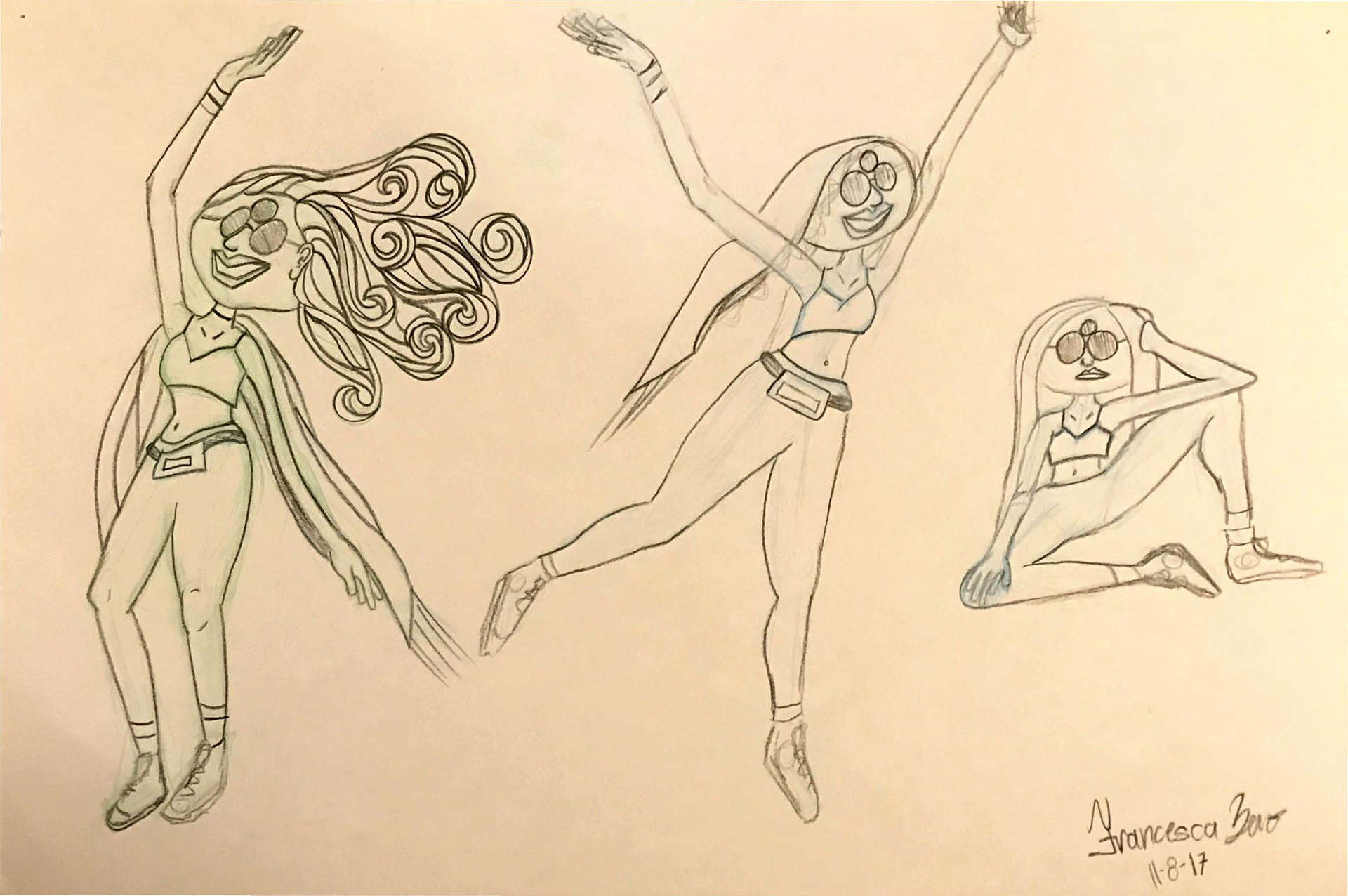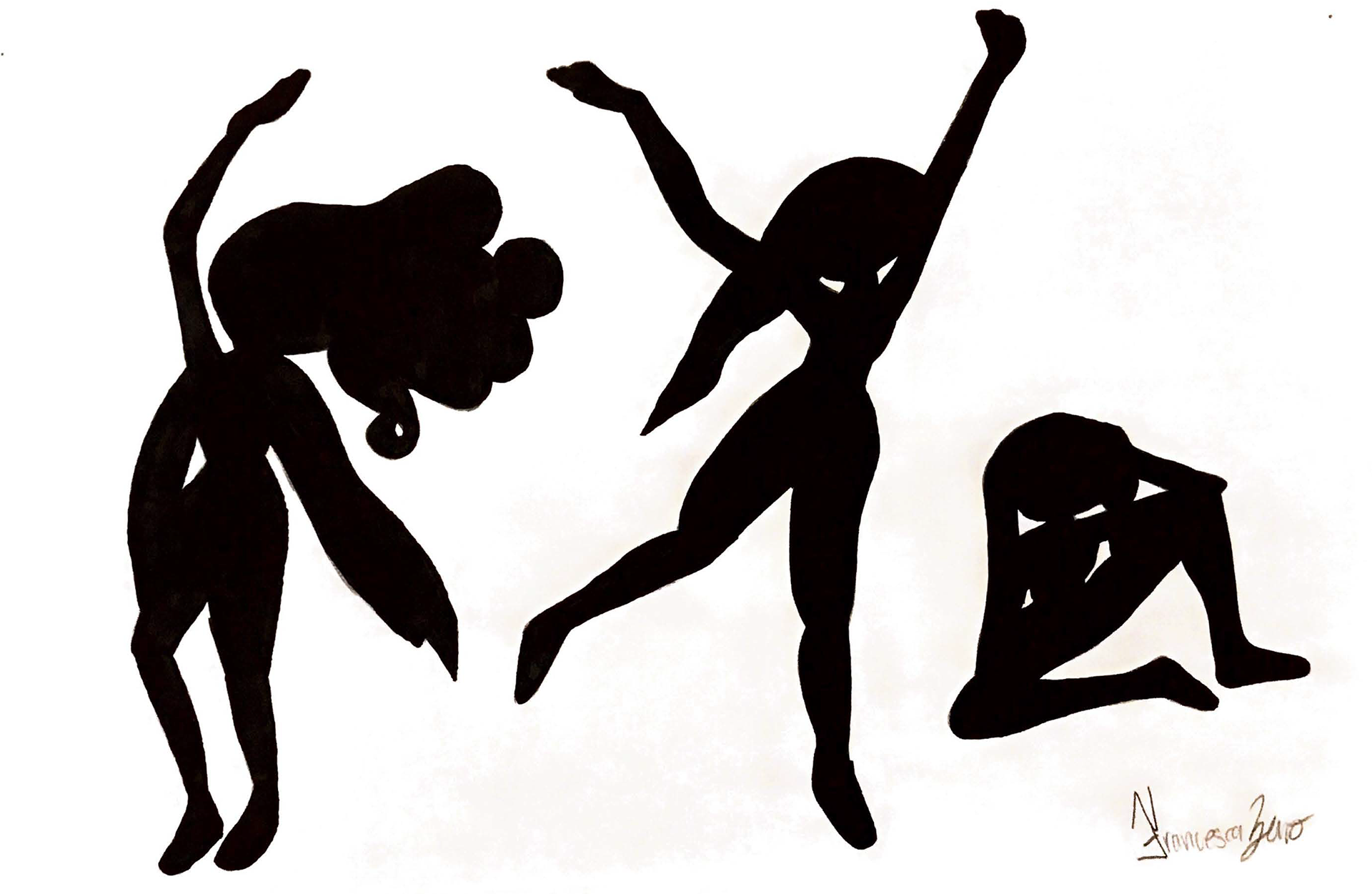 After that I drew both the characters, May and Max, interacting in an environment they could be found in.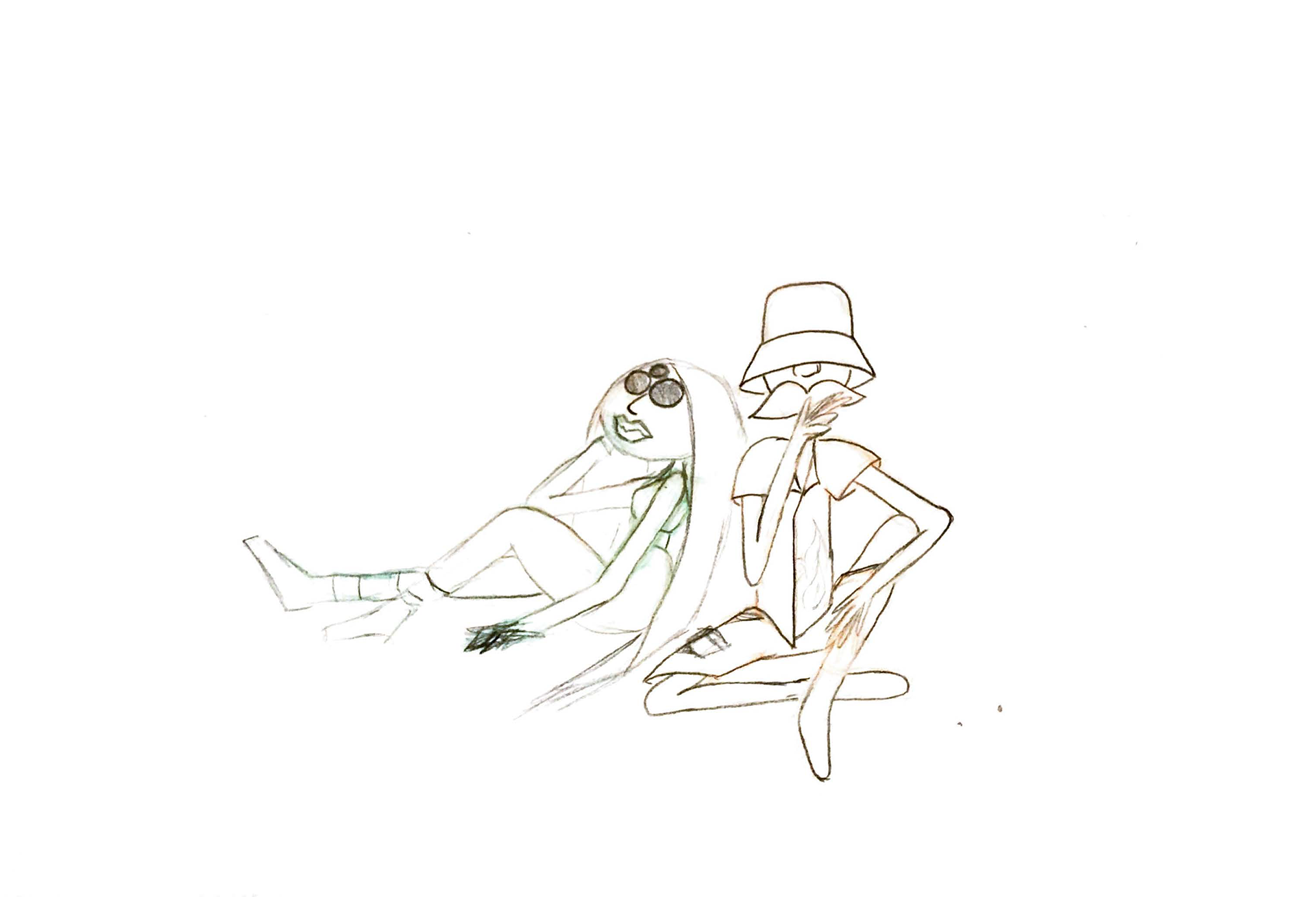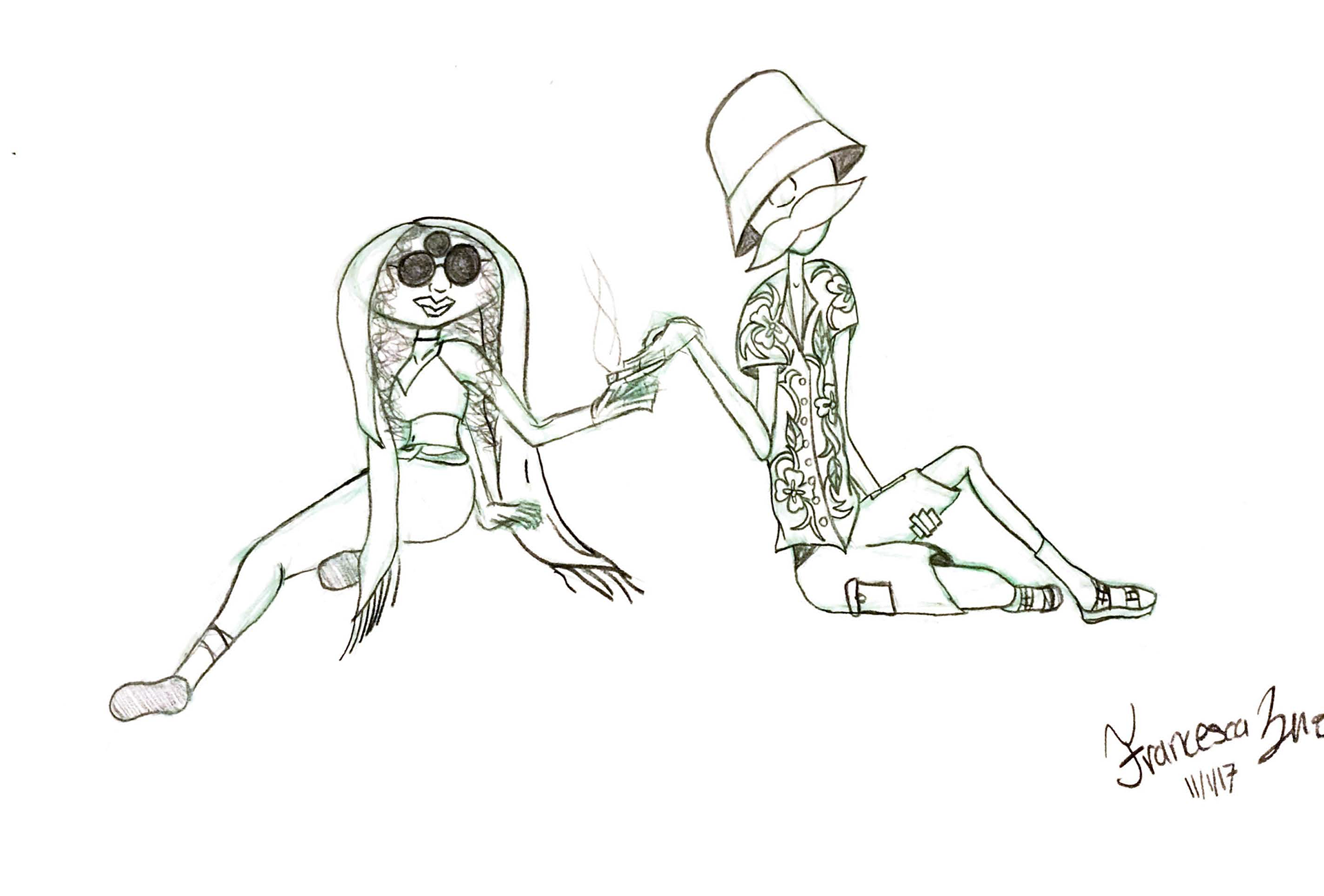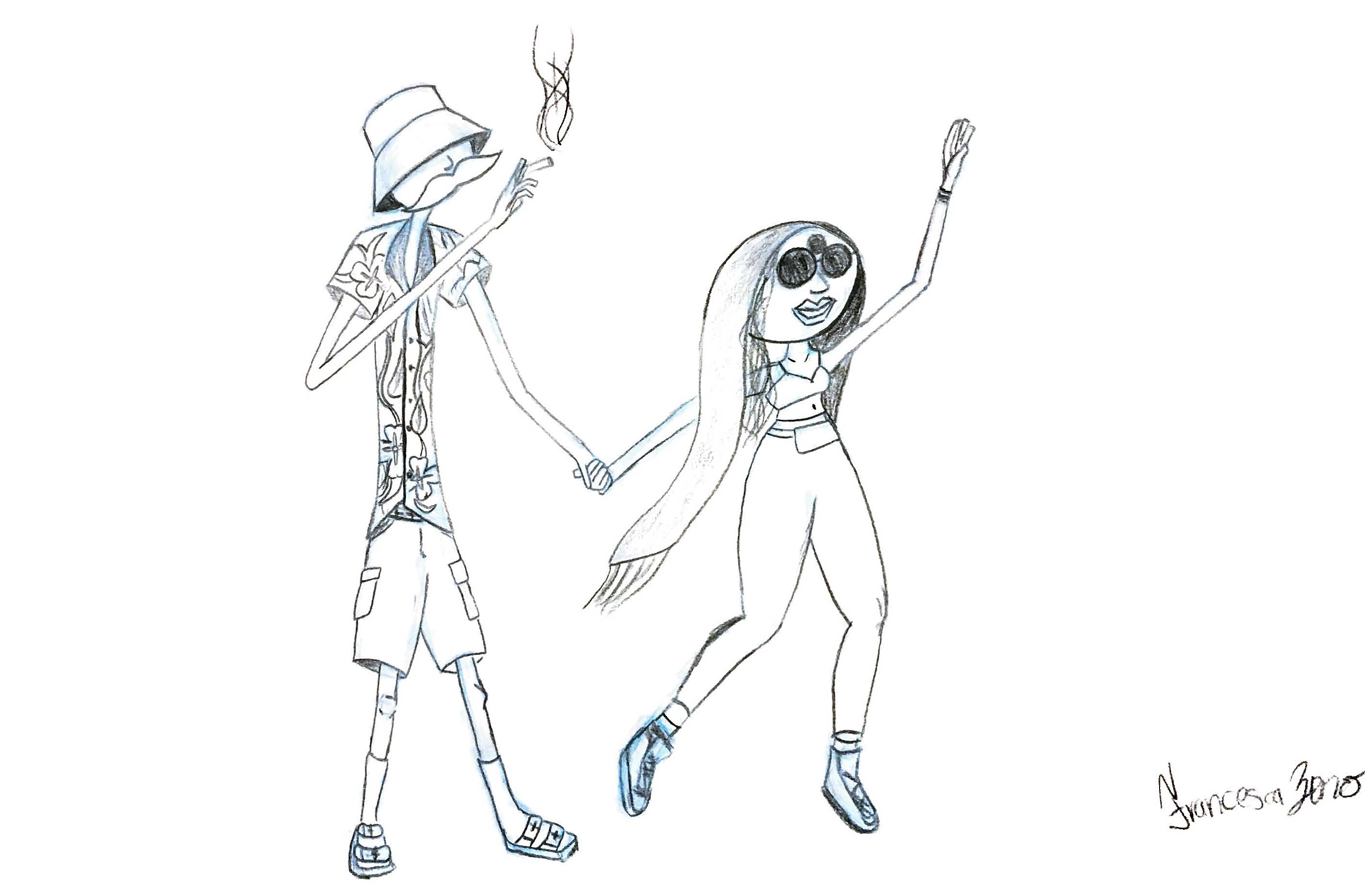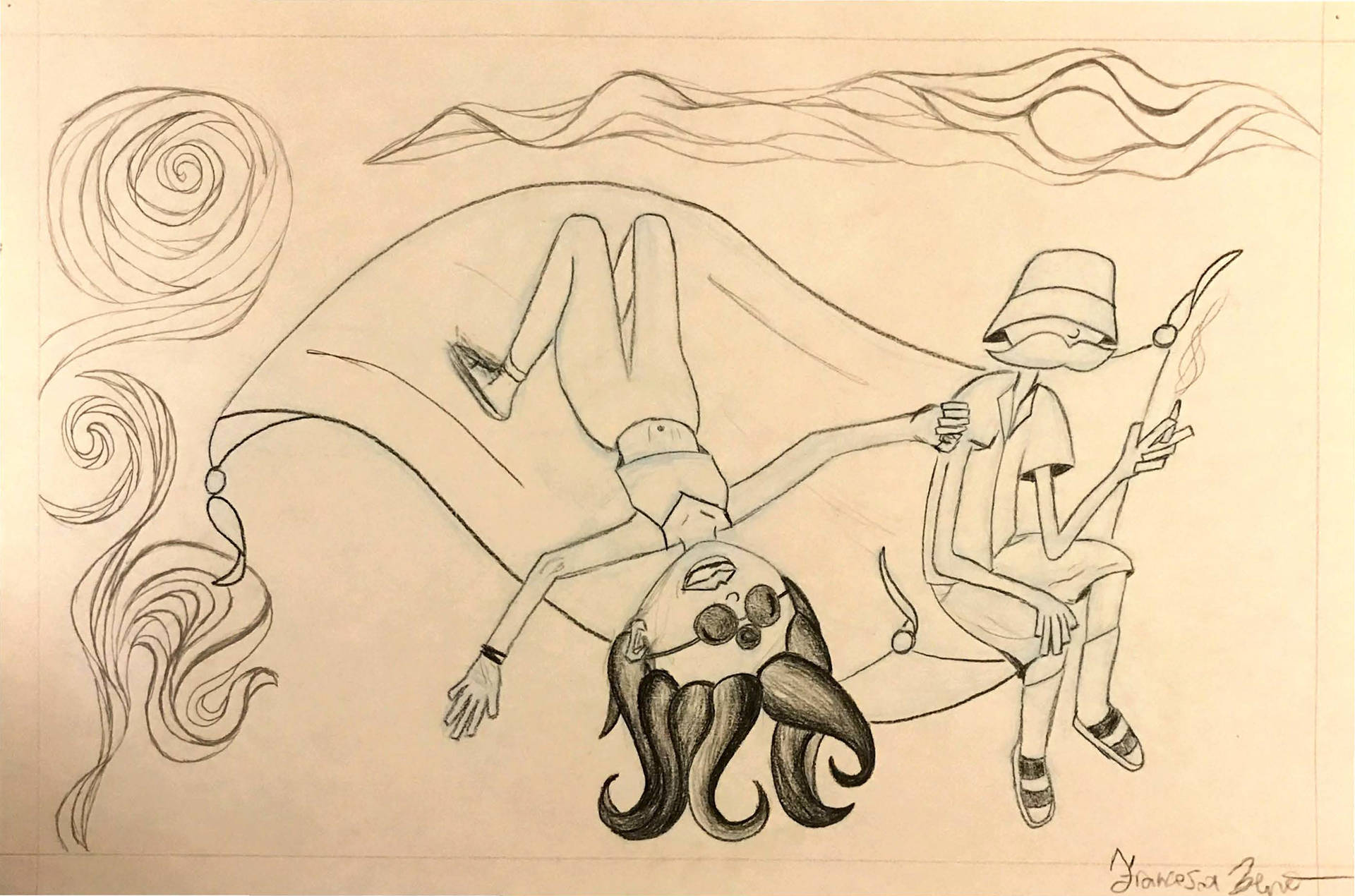 Finally, I drew May's home in the world she is from.